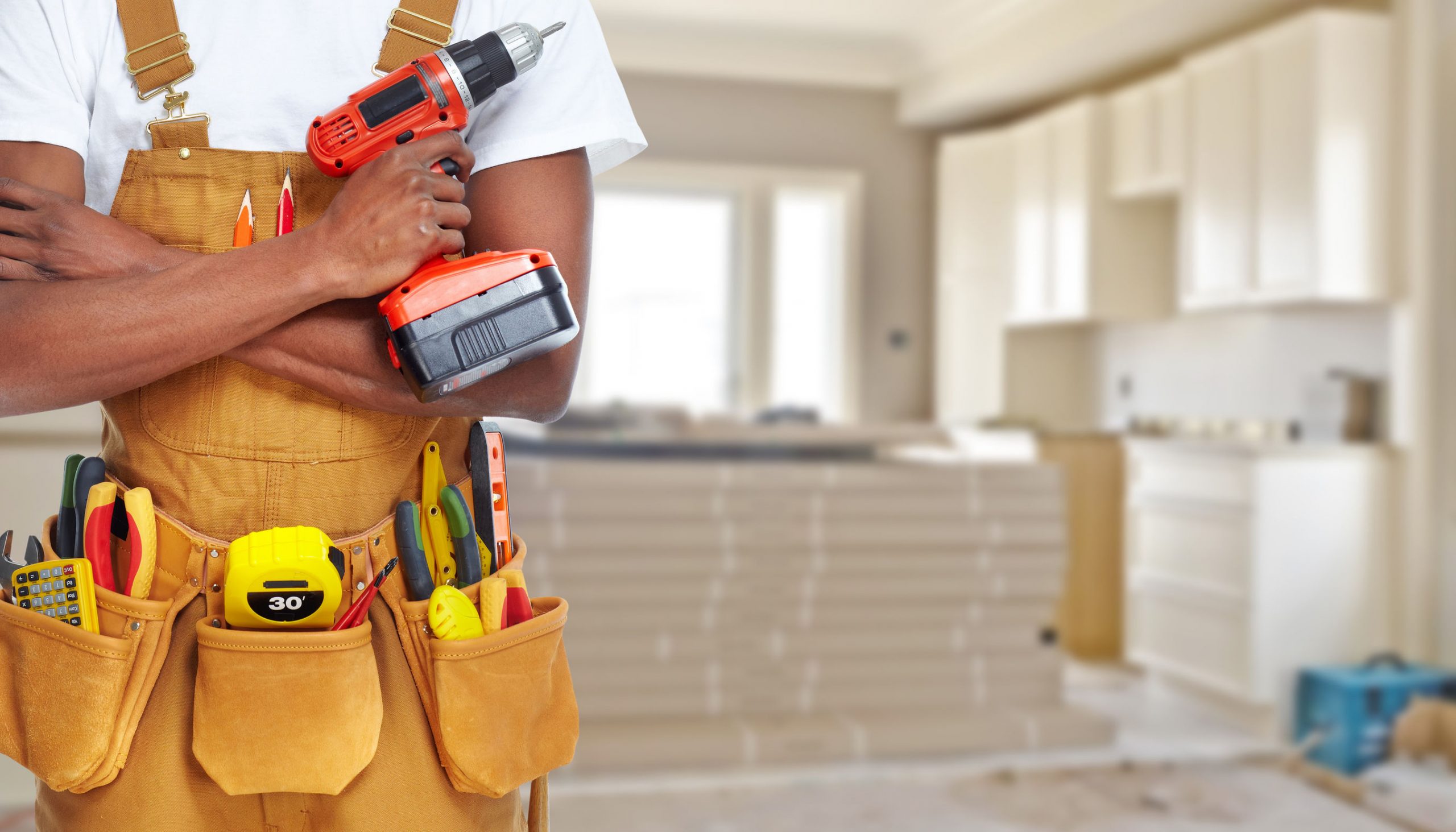 08 Sep

Why Hire Commercial Plumbing Contractors?

If you own a business, perhaps a restaurant, hotel, or retail store, you must have contact numbers of possible commercial plumbing contractors on hand in case you have plumbing emergencies. You won't be liking to hamper your operation hours because of the sudden plumbing concerns.

Plumbing issues in your business can cause significant problems such as reduced workers' productivity and even loss of sales. That's why hiring the service of commercial plumbers near me is your best bet to prevent these things from happening. 

Here are some of the reasons why you need to hire commercial plumbing contractors for your business.

Access to the most appropriate and the latest tools.

The usage of the correct tools in fixing plumbing problems is critical. Amateur plumbers who don't own the necessary tools and equipment might not solve the concern, or even worsen the situation. Since a commercial plumbing system is more complicated than residential ones, professional plumbers are much needed to handle complex plumbing problems. 

Round-The-Clock Availability

When you searched on the internet of the possible commercial plumbers near me, you might find that not all plumbers are ready to visit your business for plumbing concerns. Commercial plumber contractors understand that most business owners don't want to impede their operations. That's why plumber contractors are available 24/7 to attend to different plumbing issues day or night. 

Plumbing Code Compliance

Each state has its commercial plumbing code to adhere to by the business owners. Your business must follow these codes; otherwise, you will be facing violations and penalties. Your business can be shut down until all plumbing violations are fixed. So, better not risk plumbing code compliance by getting the service of a professional plumber since they underwent several numbers of training to learn these codes correctly. 

High-Quality Plumbing Services

Sometimes a plumbing issue can be just a symptom of a significant underlying problem. For instance, water back up in the toilet can mean a severe problem in the sewer system. A professional plumber won't just try to remedy the water back-up. Instead, he will inspect the whole system to determine the causing problem. In this way, he can select a repair method to fix the plumbing issue for good.

Insurance and Warranty Coverage

Who will pay for the damage if something went wrong while the plumber was trying to fix your business' plumbing system? It might not be the first question that comes to mind when hiring a plumber, but insurance is vital to be protected. You will have the peace of mind that someone will cover unnecessary costs of fixing the water damage. Additionally, the works of commercial plumbers usually come with warranties. So, once the plumbing issue reappears within the warranty, the plumber will repair it with no additional fee.

Variety of Services

Getting the service from a professional commercial plumber will give you the advantage of their offered array of services, from simple plumbing repairs to inspections and maintenance plans of your commercial plumbing system. Also, commercial plumbers are trained to handle different fixtures from a simple one to high-capacity machines.

Contact Van Dyck Mechanical today! Call us at 405-224-COOL (2665).