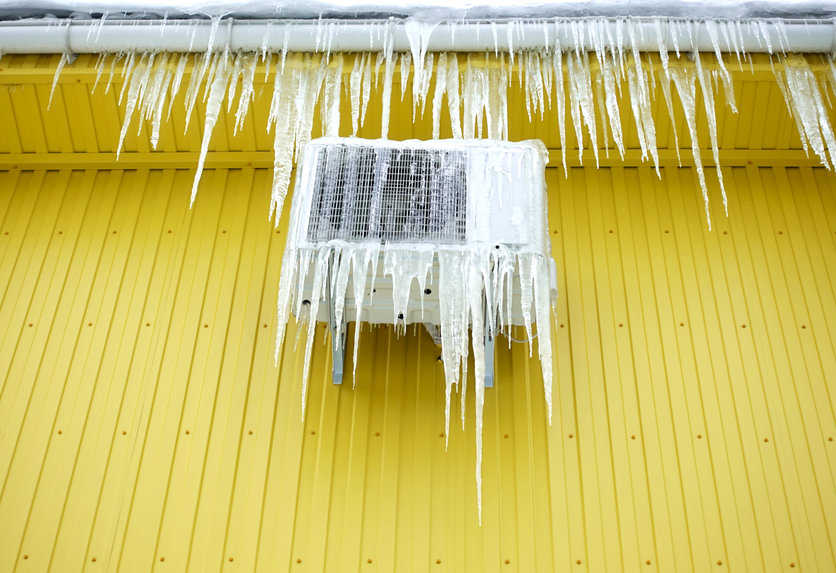 06 Dec

4 Commercial HVAC System Tips for the Holidays

The holiday season means tons of good food, gifts, and office parties. And since this is the happiest time of the year, making sure that your HVAC system is working properly and in good shape throughout the season is essential. We don't want people getting extremely chilly during an office holiday party or calling OKC HVAC contractors on holidays, right? 

A commercial HVAC system, just like the residential ones, ensures that the tenants are given high-quality air with the right temperature for a more comfortable stay in the building. Maintenance on a residential HVAC system is not that easy but fairly manageable since it only caters to the needs of a small family. But since a commercial HVAC system needs to cater to the needs of a large number of people depending on the size of the building, its maintenance is much more complicated and needs extreme attention. If you need help with your HVAC maintenance, check out OKC HVAC contractors.
Here are some tips on how to prepare your commercial HVAC system for a more enjoyable holiday for you and your building occupants:
1. Clean or Replace Filter regularly
Did you know that dirty filters do not only affect the quality of air circulation but also can cause furnaces to overheat and malfunction? To avoid unnecessary repairs in the middle of the holidays, it is important that the air filters are changed or cleaned regularly for proper airflow throughout the building. 
2. Thoroughly clean Condenser Coils and AC Evaporator
One of the most common problems of HVAC systems is dirty evaporator or condenser coils. Since it is easy for dirt and debris to clog in the coils, regular maintenance is important to make sure that it can function efficiently. However, if upon inspection, the coils are extremely dirty, you already need to call for HVAC repair OKC like Van Dyck Mechanical to thoroughly clean and assess the condition of the coils.
3. Check for water damage and leaks
High-efficiency furnace condensates and can cause water to leak if the drain pipes are either clogged or have cracked due to pressure. It is important to know that this does not only affect the furnace but the overall HVAC system. Contact an OKC HVAC Contractor to ensure that the leaks are properly repaired and there are no other areas that have water leaks that can cause problems in the future.
4. Re-Calibrate the System twice a year
HVAC systems also need your tender loving care not just once a year but preferably twice a year. This is to ensure that it is working properly during the winter and summer months which have very different temperatures. If your HVAC system has seen better days, consider replacing it with a new one. It will cost you a lot in the beginning, but you will reap the benefits in the long run with savings from energy costs. 
It is important that the building owners and managers make sure that the building's HVAC system is in perfect shape during the whole year, not just during the holidays. Thus, preventive maintenance is very important and should be a priority. If you need reliable and trustworthy HVAC professionals, Van Dyck Mechanical is the one you need to call for repair, installation, or maintenance of your HVAC system. They are one of the best HVAC repair shops in OKC. For a hassle-free and comfortable holiday celebration, contact Van Dyck Mechanical now!