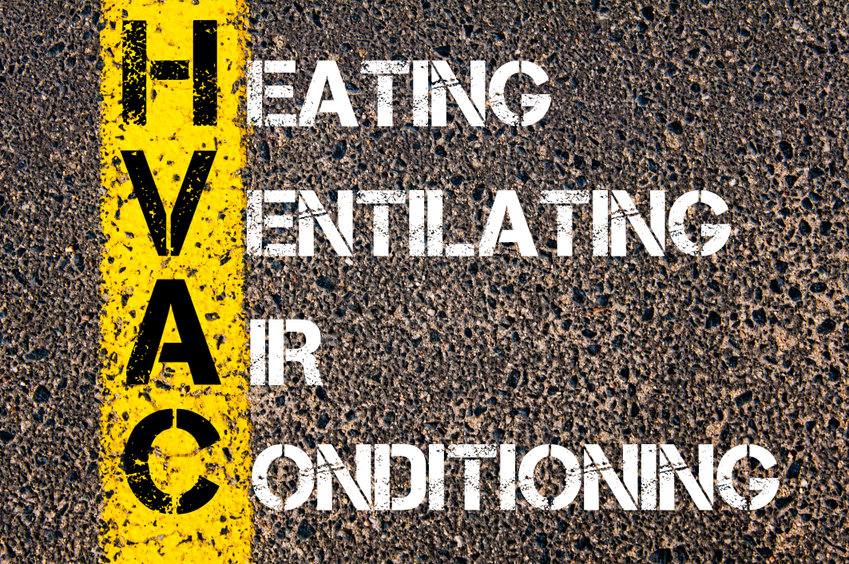 10 Jan

6 HVAC System Maintenance Guide for 2022

2021 has been a whack of a year but it's great to make it this far. If you had availed of the service of OKC HVAC contractors, you would have realized that it can be costly and so for this article, we give you an HVAC system maintenance guide and tips for 2022 and to at least refrain from HVAC repair OKC. 

HVAC systems do need regular maintenance. It's like a brand new car; you spent a lot of money on it. Probably you would not ignore checkups and all the service maintenance required. If your car has been used for a few years now, you may want to keep it on the road and working efficiently longer, thus regular checkup is a must. The same idea with HVACs, if you have invested a lot of money and resources on it, you would not let it have a short life.
Here are the HVAC systems maintenance guides that you can do in 2022: 
1. Replace All Filters
Dirty filters can disrupt the HVAC function as clogged filters restrict the system's airflow. But how do we know that it is time to change the air filters? Well, the rule of thumb is there should be a light that passes through it, if none, it's time. Sometimes it also varies – there are filters that need to be changed every month and some need to be changed every year. You can always check out with your OKC HVAC contractors if you are unsure.
2. Beware of Odors and Noises
When your HVAC is creating a different sound or producing any unwanted odors, make sure that it will be checked immediately. These are indications of severe problems in your unit. 
3. Check the Thermostat
Thermostats are indicators and controllers of the temperature of your HVAC unit. If it is incorrect, your unit will not get the right instructions from the control systems to cool the air. Having it checked regularly will help you maintain your HVAC unit well and will surely survive this 2022.
4. Lubricate any moving parts
HVAC units have motors that can deteriorate if not lubricated regularly. It should be lubricated twice a year during checkups with HVAC repair OKC.  
5. Eliminate Clogs
Molds and algae in your HVAC unit can be the cause of clogs in your system. To get rid of molds, you can mix bleach with one cup of water and pour it down to the air conditioner condenser drain to clean out any buildup.
6. Clean the debris surrounding your HVAC unit 
Aside from the factors that clog from the inside, we should also check the outside debris surrounding your HVAC unit. Pollen from springs or leaves from autumn might be building up around your unit. Outdoors units are prone to these and removing leaves, twigs, dirt, and pollens is a good practice. In addition, make sure the lawnmower does not throw the clippings into the unit when cutting grass in the summer.
These are only a few of the many tips that we need to know to make our HVAC unit last longer, but if you want to save time and want to leave it to the experts, you can always have Van Dyck Mechanical services. Van Dyck Mechanical is a full-service heating, air conditioning, and refrigeration company serving central Oklahoma. Van Dyck Mechanical pledges to provide the best customer service experience in the industry and is available to provide service tailored to you 24/7.