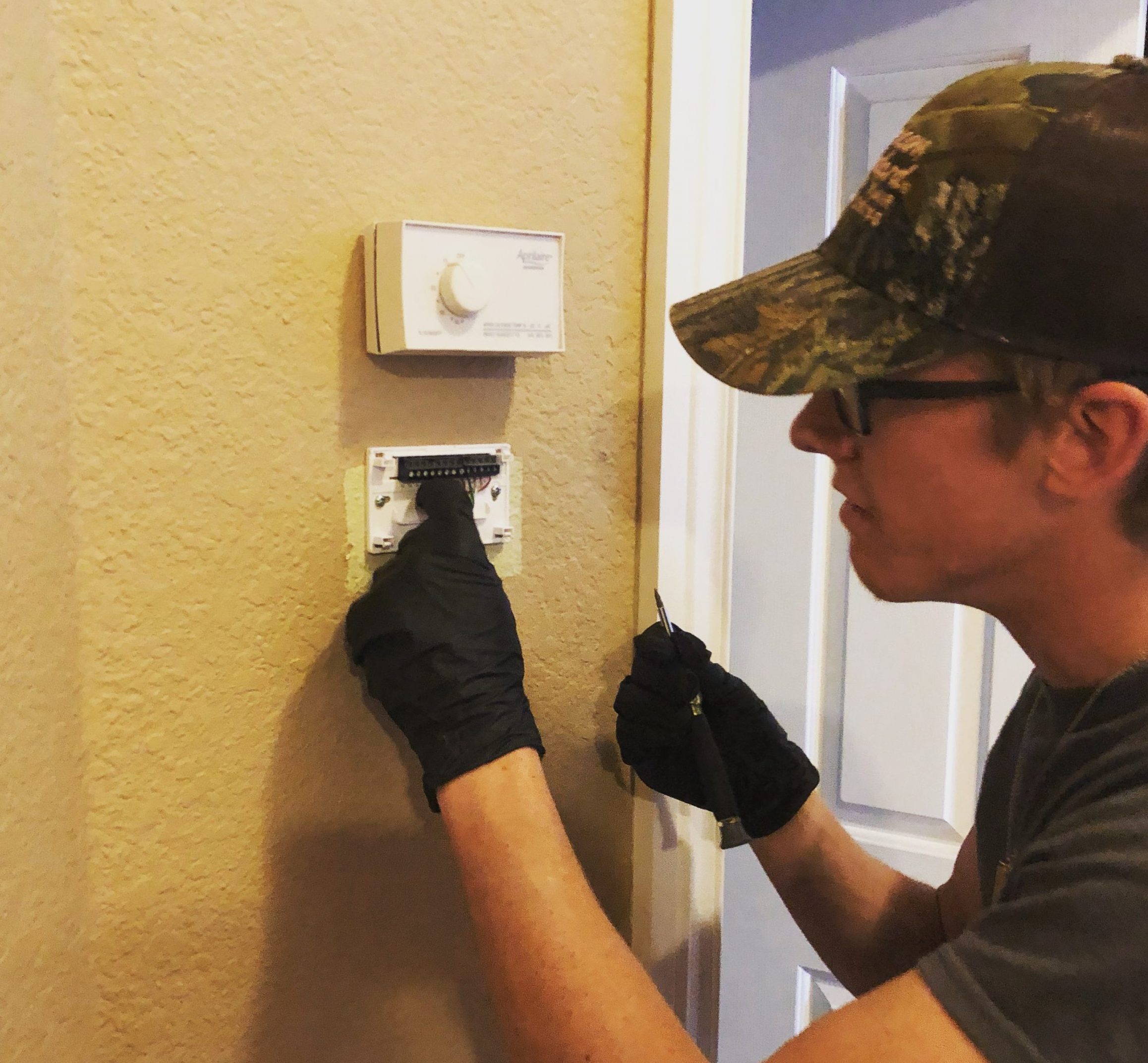 27 Mar

Our Comfort Club Maintenance Agreement

Are you looking for reliable and trustworthy HVAC contractors? Here at Van Dyck Mechanical, we believe that maintaining your HVAC unit is essential for extending the life of the unit and keeping you comfortable by preventing a down call during the both heating and cooling seasons. We call our maintenance program "Comfort Club" because it is all about keeping you comfortable when you need it. There are 4 custom tailored plans to fit your needs including plans that take care of any of your IAQ (Indoor Air Quality) products free of charge, tank type or tankless type hot water heaters and our "No breakdown Guarantee."

What is a "No Breakdown Guarantee" you might ask? Well here at Van Dyck Mechanical we believe that if a seasonal maintenance is done correctly your system should run through the season with no issues. We will send out a licensed HVAC technician to do the maintenance, then when he is done and all repairs are addressed, we will guarantee your system will not breakdown through the season and if it does the cost of the tune-up will be credited back to you! See if you can find other HVAC contractors that offer that assurance.

Unlike other heating and air conditioning contractors, all of our plans are billed monthly which allows you as the customer to not have to occur the upfront costs of a yearly maintenance plan.

Each time we come out to do your residential AC maintenance we send out a licensed technician to do a 30-point inspection which includes checking voltages, clearing drain lines, condition of duct work, and a full cleaning of your indoor and outdoor unit. Other heating and air conditioning contractors just can't compete with that.

By being in our Comfort Club, you can gain priority same day scheduling, parts and labor discounts, as well as peace of mind knowing your system is ready for cooling and heating season. No need to worry about forgetting to schedule maintenance, we do that for you!

Give us a call today at 405-224-COOL (2665) for information about  our Comfort Club!